Event Brief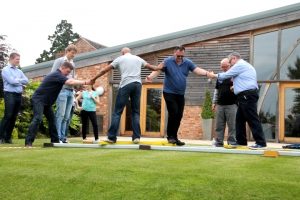 A TNT Global Team needed a venue that was easily accessible to Birmingham International Airport, as participants were flying in from all over the TNT globe. Our client wanted to have an annual update conference in the morning for all the delegates, followed by conference break activities in the afternoon. This team operate remotely the majority of the time and this was designed to provide the opportunity for them to get to know each other better out of the workplace.
Event Overview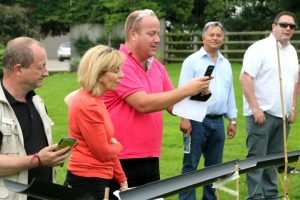 For the afternoon activities, we proposed a series of short exercises followed by a facilitator led review of learning. Each exercise focused on specific skills for team development and task success. Engaging the teams in reviews provided a deeper understanding of each other and some of the necessary building blocks for cohesive working; their strengths and development areas, abilities and talents, personality and preferences.
The day culminated in a three team exercise that focused on vision, common understanding and team collaboration on deliverables; mirroring the TNT global teams objectives perfectly and providing many opportunities for them to understand each other better outside the workplace whilst having fun!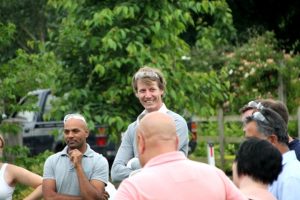 Client Feedback
"An extremely well run event and an enjoyable day had by all. We would highly recommend Garlands for team building events!"