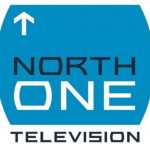 Our flexibility as a venue has been endorsed again as 'The Gadget Show' came to Mythe Farm this week to film their 'Wild Adventure' episode. As part of the 27th Series, this episode went live on 6th April.
North One TV who produce the show chose Mythe Farm as the location for this episode as our 150 acre site provided the spaces, race tracks, woodland and facilities they required for shooting the action.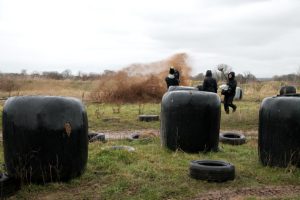 Even the weather was wild at certain times, but it did not stop the crew getting the best out of the daylight and night-time hours!
"Both the location and staff at Garlands fulfilled all our filming requirements and left me with nothing to worry about while we were there. I would highly recommend Garlands in the future." NK, North One TV
If you are interested in using Mythe Farm as a location shoot, contact our events team on 01827 722 201 to discuss your requirements and see how flexible we are…and then some!