MBTI®
PERSONALITY PROFILES
The Myers-Briggs Type Indicator® (MBTI®) Instrument has a proven effectiveness and track record, with over two million assessments administered annually.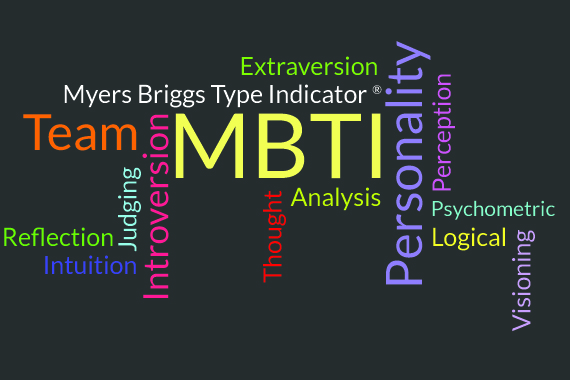 It gives a wholly positive view, getting people on board so that they make genuine and lasting changes to their behaviour.
Based on theoretical work by Carl Jung and backed up by over 70 years of research by Isabel Myers and Katharine Briggs, the MBTI® Instrument identifies personality type, made up of four basic preferences, and provides a positive framework to explain how we interact with the world and each other.
Experienced facilitator, Andie Brazewell administers the MBTI® Instrument for Garlands Corporate as a Step I & II™ practitioner.
The MBTI® Instrument can be used for a number of team development interventions, such as Improving Team Performance, Systematic Problem Solving and Understanding Conflict.
Call Garlands Corporate for further information on these programmes on 01827 722201.