Garlands Corporate' Business Development Manager, Andie Brazewell, has been a Chief Leader for adventurous and scientific research expeditions for the past 20 years to Africa, Asia and the Americas. Working closely with the British Exploring Society for the last six years as Chief Leader for the Amazon Expeditions and currently their Technical Adviser for jungle expeditions, Andie has been supporting the leader training for this year's Amazon Expedition.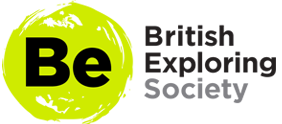 The Amazon expeditions are science research based, linking with the Peruvian Government and local conservation organisations to gather science data on key species that will help preserve this fragile ecosystem. Last year's expedition was based in the Manu National Park, doing exciting research in areas where no previous science had been completed. Gathering data and evidence that will help preserve the amazing primary and secondary forests for generations to come and the local tribes that still live within it.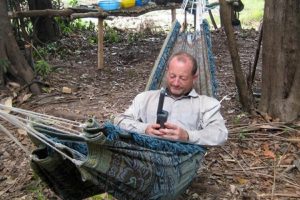 "It has been a privilege to use my leadership skills and management training background to work with British Exploring in leading expeditions to remote and challenging environments whilst benefiting the communities and helping to conserve the ecosystems we visit." – Andie.
The project management skills necessary to plan, develop, train leaders and deliver research expeditions for over 80 participants in remote and testing environments are key to Andie's success and Garlands Corporate are proud to support and be associated with these conservation projects. We are delighted that Andie is a key member of the Garlands team and it is a pleasure to support and be associated with these conservation projects.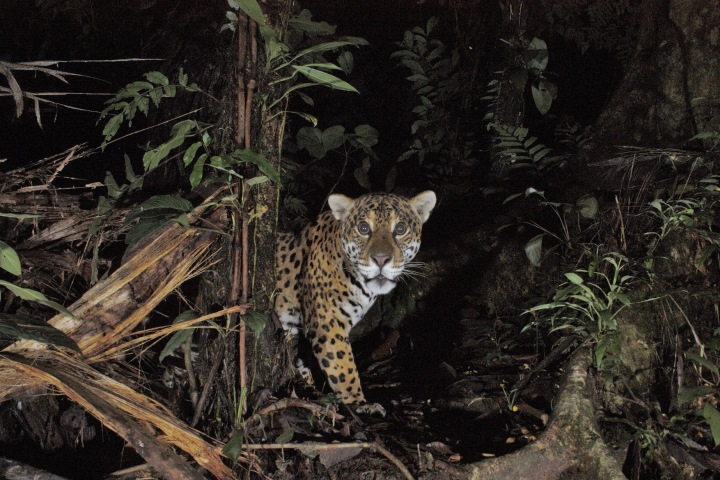 By permission of Dr Chris Bierne.