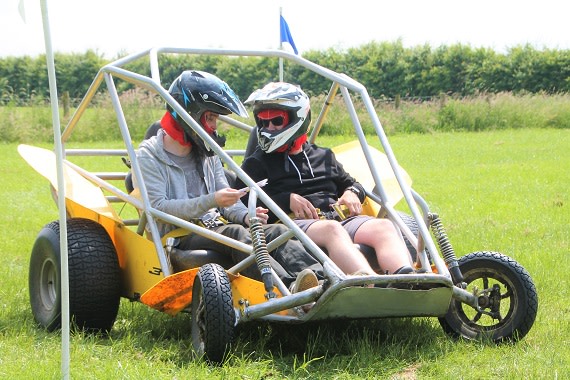 Some serious fun in the sun for the team from Guidance Automation as they embarked on a multi activity day at Mythe Farm. They wanted something that would allow them to get to know each other better whilst have an overall competition throughout the day. With a sumptuous barbecue lunch the team were prepared for an active afternoon.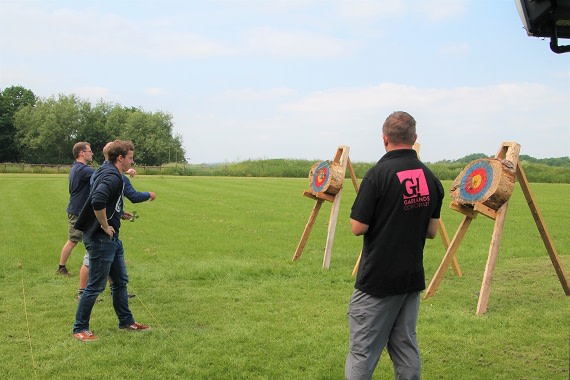 They chose a mix of target and motor sports that included blindfold 4×4, powerturn buggies, axe throwing and air pistol and rifle shooting, all scored throughout the day. Culminating in a final Soap Box Derby, the team had a fantastic end to a stunning day.
If you would like to book a multi activity day with Garlands Corporate, give us a call to discuss your requirements on 01827 722201.