Client Brief
When Oracles' Sales Director approached us to deliver a team celebration day, they got so much more than they bargained for!
The team wanted to celebrate the success of the previous year by doing some engaging and thrill seeking activities that incorporated all tastes and talents. They came to Mythe Farm for team bonding and benefitting from a shared experience; Garlands Corporate gave them much more than they bargained for on one of the hottest days of the year.
Delivery
Combining target sports with motor sports is often a great way to bring out the best in all kinds of people, with all kinds of preferences and this day was no exception. Having discussed in detail the needs of the team, Operations Manager, Aaron Stone, designed an engaging and exciting day with just a hint of competitiveness.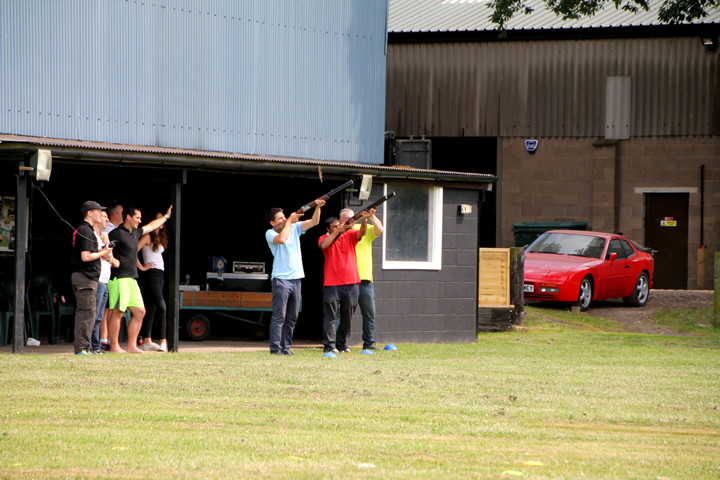 Starting with a gourmet buffet lunch and feeling refreshed, the team soon got into the action; from an exhilarating, adrenalin fuelled Off Road Kart Racing session, the more technically demanding Quad Trek of our 150 acre site, to the sedate Laser Clay Pigeon Shooting, there was something in the day for everyone and then some…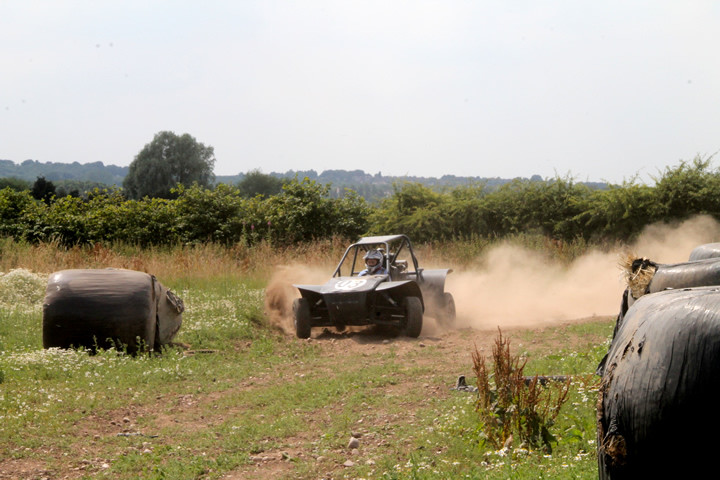 Client Feedback

"Thank you to Garlands Corporate for hosting my team event. The activities you provided were superb and allowed every one of the team to be involved. It was a great way for me to see them feeding off each other, building camaraderie and with the added spice of friendly competition it turned out to be one of the best afternoons' activities I have had. The feedback from the team has been exceptional." JR, Oracle