We are excited to announce that Garlands Leisure Ltd – which is the umbrella company for Garlands Corporate and Mythe Barn Events – has recently become members of both the Greater Birmingham Chamber of Commerce and the Coventry and Warwickshire Chamber of Commerce.
Regional Chambers of Commerce offer an array of support services, training courses, networking possibilities and promotional opportunities, which as a growing company we will be looking to make the most of in order to continue our development.
Since joining both the Greater Birmingham and Coventry and Warwickshire Chambers of Commerce, our team members have attended a number of business networking events across the local region – including 1813 and Corporate events. These have proved valuable for connecting with professionals that we weren't previously aware of who are interested in our corporate event services, as well as catching up with existing contacts.
It has been a pleasure to meet and work with the people that we have met so far, both within the Chamber and their members, and we look forward to seeing what the rest of the year brings.
You'll see us named as new members in the Chamber magazines very soon!
But, why have we joined both Chambers?
Put simply, it's because we are located very close to the boarder of their regions. We are a huge advocate for local businesses and would be delighted to work with more businesses north, east, south and west of us.
What do we do?
Mythe Barn Events offer an exclusive use barn conversion events venue situated within 150 acres of countryside. Our unique venue provides a relaxed setting for conferences, product launches and evening events to name only a selection. Find out more »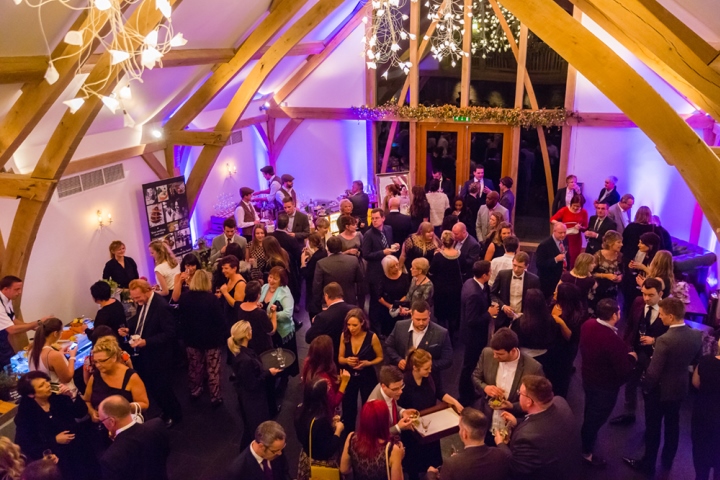 Garlands Corporate plan, design and deliver seriously effective tailored team building programmes, leadership development, activity reward days and large corporate fun days. All of our events are tailored to the requirements of our clients in order to meet objectives. Find out more »