Event Brief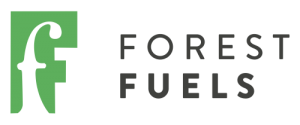 A new client came to Garlands Corporate wanting us to organise a multi-activity day for 142 of their staff from across the UK. We also needed to find a suitable venue for what we proposed and to hold their national conference the following day with overnight accommodation.
We designed a day that had a range of activities to appeal to all and that included a workshop session for each team as part of the timetable.
The activities were to be competitive with an awards ceremony at the end of the day and included Laser Clay Pigeon Shooting, Archery, Axe Throwing, Quad Obstacle Racing and Powerturn Buggies. We chose Drayton Manor as the venue to host the event and provide the overnight accommodation.