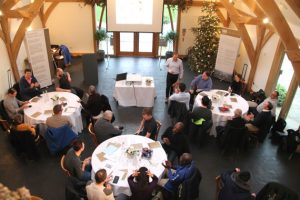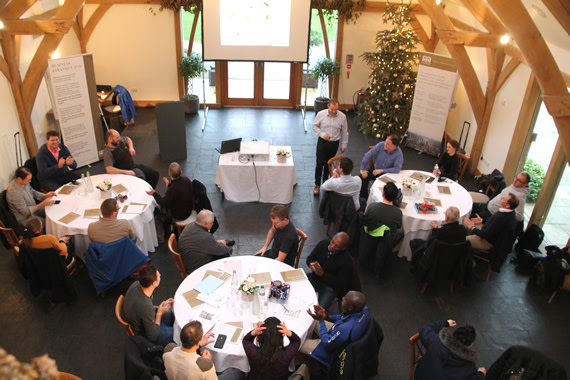 Maxwood approached Garlands Corporate to host their annual all-staff conference and team building event at Mythe Barns and wanted to include a team activity as part of the day. They wanted an activity that would engage the whole team to deliver something within a competitive environment.
The Great Egg Race challenges teams to design and build a vehicle capable of delivering an egg along a track. Revenue generating tasks allow teams to purchase equipment, licences to race and 'pimping' materials within a given timeframe. Tasks can be chosen to meet the needs of your audience or fit within a conference theme. These can be a mix of cerebral and physical tasks, allowing teams to work to their strengths.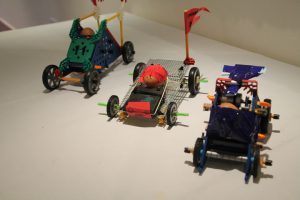 The Maxwood teams chose a representative to present their case for designing the best vehicle before the final speed test and deliver the egg intact!
A superb conference break or stand-alone activity, this challenge focuses on team bonding, working to your strengths and a common goal in a highly competitive environment. Call our events team on 01827 722201 if you think this challenge meets your activity needs.
Client testimonial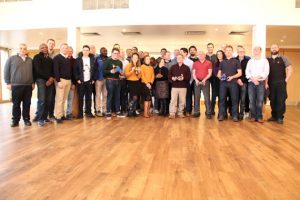 "Thanks to everyone at Garlands Corporate who made the day a great success! We were a little sceptical about how it would go and it's the first time we've ever done an event like this before. However, we've never known an event in the company before that nobody had a negative word to say about afterwards. The setting for the meeting really lifted the atmosphere compared to our normal all-staff meetings and helped emphasise the importance of what we were launching. The team-building afterwards was a great success – everyone got involved and everyone enjoyed themselves. A very great kick-start to 2018!
Thanks again – we will definitely come back! 😊"
RM, Maxwood