Your own mini Glasto – A day to remember!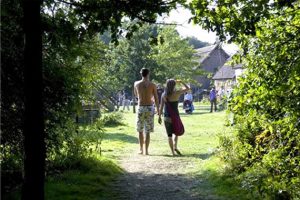 Whether for your staff, clients, or both what better way to celebrate your success than by bringing them together for a fantastic festival of fun. Full of amazing activities, exciting entertainment, exquisite catering with exceptional event management, Garlands Corporate has the experience and knowledge to design, develop and deliver a professional event that will wow your audience.
Whether at our exclusive 150 acre venue or a location of your choice, we can organise, create and staff your special mini Glasto. With flags and banners waving on arrival, a main stage surrounded by food stalls and bar, fun activities and entertainment, an onsite glamping field with pamper tents, the excitement and anticipation grows as your audience are wowed on this, your amazing day of celebration.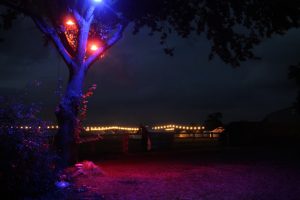 As your guests walk into the main event field, the main stage comes into view with the vibrant sounds of live bands and performers; stilt walkers, jugglers, magicians and entertainment add to the live experience. The relaxed atmosphere and inspiring setting allows your audience to 'live the moment' , creating a lifetime of memories.
With over 25 years experience in designing and delivering music festivals and events, Garlands Corporate are reknowned for creating and delivering a day to remember for all your staff. Whether for 200 or 1000 people, we can help you deliver an exceptional event, and then some!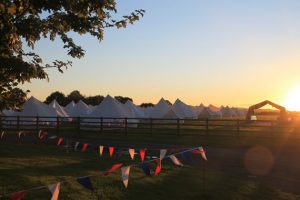 In designing such a day, we start at the very end; the amazing comments and memorable experiences of your guests as they leave refreshed, revitalised and regenerated, talking about it for years to come.
'As the sun set beind the main stage, the atmosphere was electric in anticipation of the headline band. Outstanding performance all round!'
'This event never disappointed and gave me a real insight into how much planning, preperation and attention to detail goes into creating such an incredible event. I have never experienced such an amazing day, full of fun and laughter for all ages, we left with a smile and some incredible memories to cherish forever.'
If you are looking to organise your corporate festival event or celebration event this summer, why not give our event staff a call on 01827 722201 to start the ball rolling and create that something special.