CASE STUDY:
Team Development Day – Capita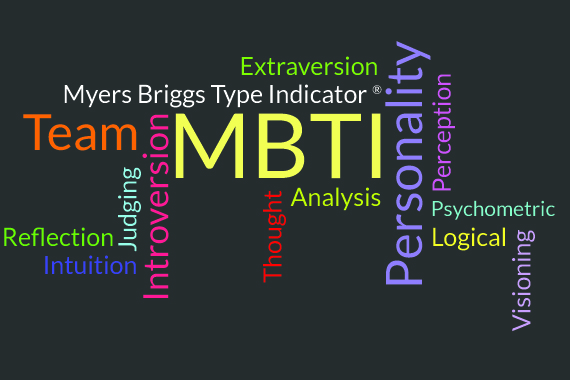 The client asked Garlands Corporate to design a team development day that would bring a UK-wide team closer together, provide time to plan for the future and to understand each other better. We delivered on all the above and then some!
Through careful design and detailed planning with the team leader, the day included an introduction to MBTI, complimentary activities that embedded their understanding of type with time to develop a vision and plans to take them beyond 2018. After an initial introduction, the team of 16 were quickly engaged in their first activity, setting the pace for the rest of the day. Focusing on collaboration, coordination and communication, the activities provided an insight into the motivations and strengths of all team members.
Facilitation througout the day provided time to reflect on their performance and focus on learning going forward. The outcomes of the reviews were then used as part of the action planning for the coming year and developing an agreed vision for the future.
"The team development day delivered on everything I wanted – re-energising the team into thinking more like a team and planning our future. The day was structured, informative and fun. Andie was a great facilitator and really brought to life the principles of MBTI and how we relate it to ourselves. This was really good for my team as none of them had come across this before."