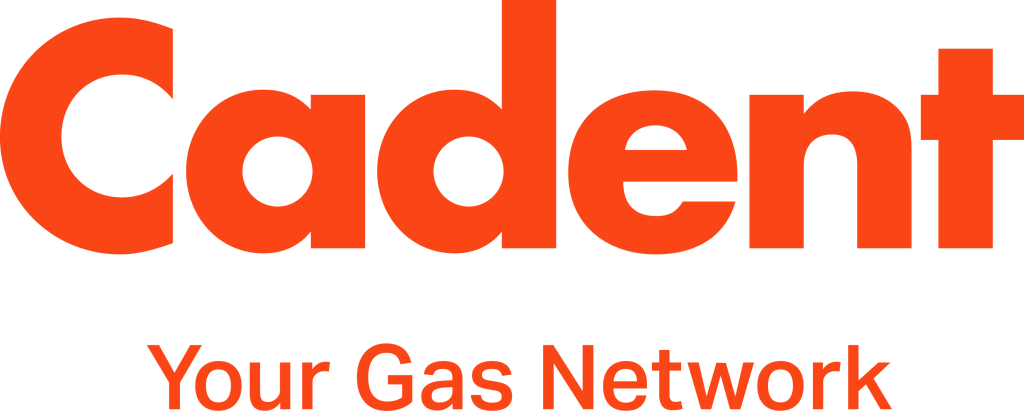 The new gas distribution company, Cadent Gas, were looking for somewhere and something different for their front line manager conference and exhibition, and Mythe Barn certainly provided it
…and then some!
With three days of conferencing that included a trade exhibition, health and safety sessions, team building activities and more, Cadent looked to Garlands Corporate for the right answers to all their needs. Each day would have a different audience, and the last day needed to be as fresh, engaging and as stimulating as the first.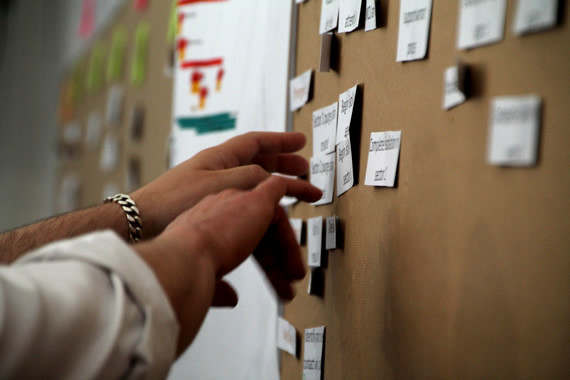 As well as providing the stunning venue, Garlands Corporate delivered the team building element that focused on courage and curiosity. Our facilitators delivered a one hour session developing the teams understanding of these two key values for the business, before completing a final exercise at the end of the day.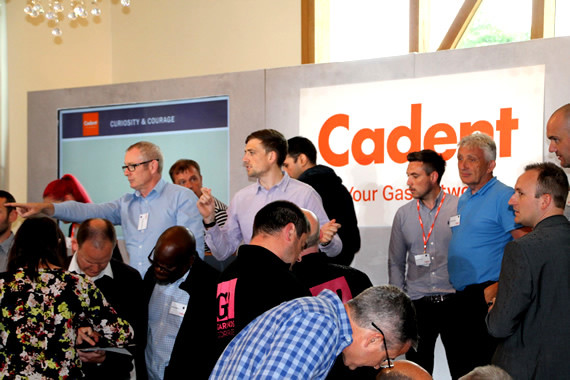 If you are looking for a venue with a difference for your conference, meeting or event, please call our event and sales team on 01827 722201 to discuss your requirements and book a visit.