Last week Garlands Corporate held its annual associate day where we invite freelance staff to come and spend time with us. Vital to the high quality of service that Garlands Corporate offers our client's, the associate day is an opportunity for freelancers to come and see how we work and for us to see what strengths they can bring to our operational team.
The associate day is also an informal day where we can explore the skills and experience that associates bring to the event delivery teams as well as share information on the services we offer our clients and explore how we can support each other for the coming year.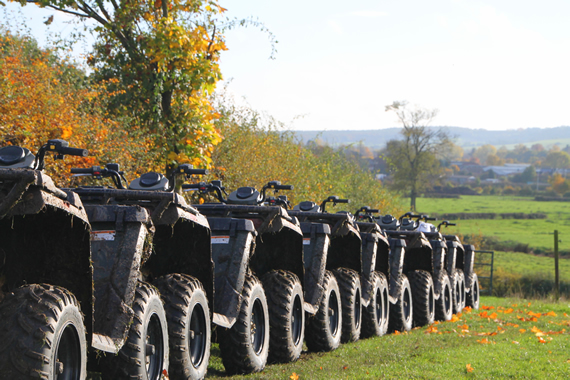 The day kicked off with a tour by quad bike of the facilities at Mythe Farm and an explanation of the flexible options we can offer clients in both event spaces and activities. Aaron Stone, our Operations Manager and Andie Brazewell, our Business Development Manager, shared some examples of client enquiries and worked through these to what was delivered for them. These included examples of the full range of services we offer clients, from team activity days to corporate family fun days.
The purpose and place of experiential learning was discussed by Andie with practical demonstrations to show the importance of coaching and how we use it regularly as an effective development tool. The Garlands Corporate vision, ethos and values were all explained, together with our expectations of health and safety and professionalism.
To enable us see first-hand the abilities and experience of attendees they all brought with them an activity to share. These ranged from short energisers to team building challenges, including running a review that focused on a specific aspect of team building and the learning outcomes.
Peo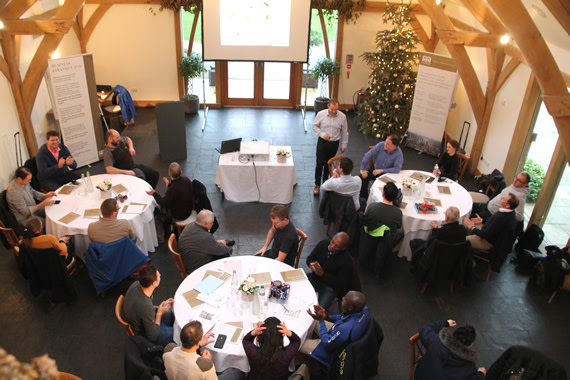 ple and relationships are our greatest asset and we work hard to maintain them. The associate day was a great opportunity to meet potential new associate staff, for them to have the opportunity to showcase their ability and professionalism, and for Garlands Corporate to discover ways to improve and grow. We are looking forward to working with our associates over the coming year and are always keen to hear from freelance facilitators and event professionals who are interested in working with us.