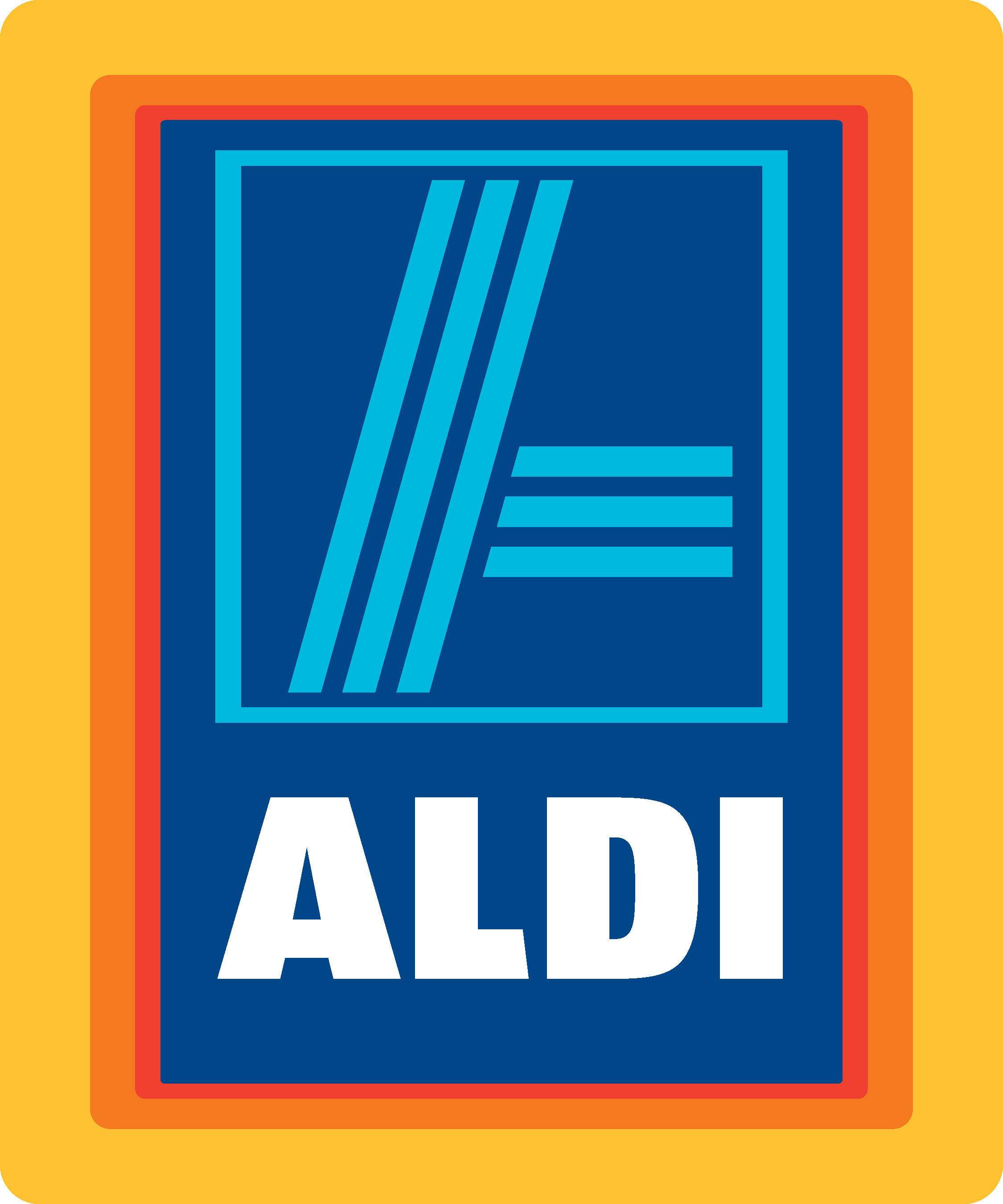 A team from Aldi recently returned to Mythe Farm to do a series of activities with Garlands Corporate that included Blindfold off-road 4×4 driving, Quad Bike Obstacle Course, Axe Throwing and Off Road Kart Racing to name a few and celebrate on their mid-year team social event.
Teams rotated around their chosen activities on what proved to be one of the hottest days of the year. One participant described the axe throwing as such good fun and so exciting that they are considering taking it up as a sport!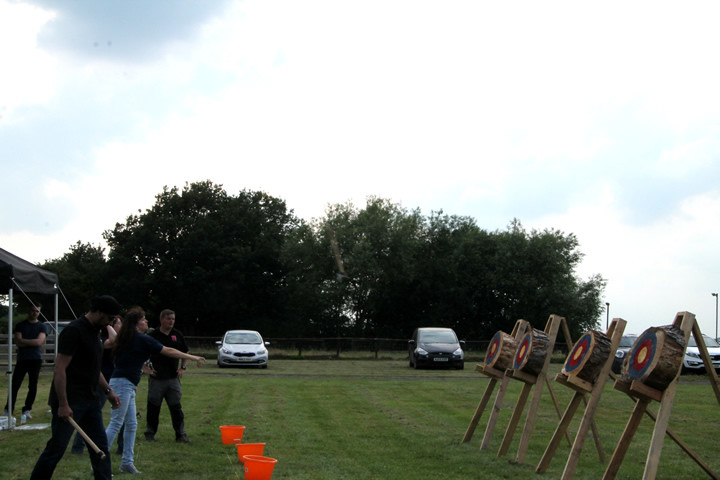 The evening culminated in a fantastic BBQ spread by Saffron Catering, and an awards ceremony that included spoof prizes for some amazing but unfortunate feats!
The MD thanked the Garlands staff for their professionalism and friendliness in making it such a great event for his team, just 5 minutes from their head office. The pleasure was all ours!
If you are looking to have a team celebration event, reward day or similar, call our sales team on 01827 722201 to discuss your requirements and start planning your event.