CASE STUDY:
The Royal British Legion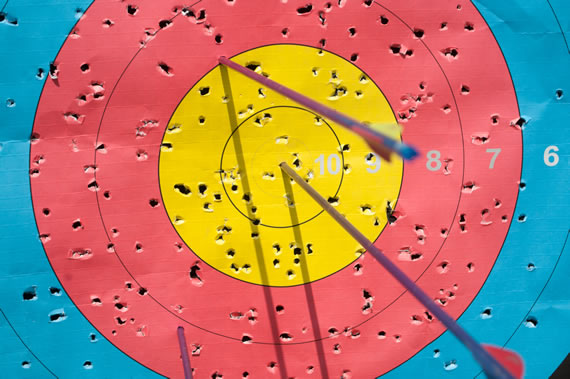 Event Background
Departments within The Royal British Legion arrange an annual away day to both reiterate the importance of their work within the charity and to provide some team bonding.
The client required suggestions for a team building afternoon, initially for 45 participants alongside a tasty lunch to enjoy. Suggestions – based on charity budget considerations – were put forward to the participants who opted for a target sport afternoon with a barbeque lunch upon arrival. The rotation of Archery, Crossbows and Air Pistol and Rifle Shooting allowed the department to mix with colleagues that they wouldn't engage with on a regular basis within the office environment.
In addition, only a day or two prior to the event date, the client requested a birthday cake for a group member. The client was very pleased that we were able to turn this around for them to be able to present the cake on the day.
The activities followed a morning visit to the National Memorial Arboretum in Staffordshire.
"The instructors were perfect- could not fault them. They made it a lovely day and made us feel very welcome. They went over and above. Thank you for a wonderful time! I can't wait to return. The afternoon was organised perfectly and we came away smiling and laughing. Thank you!"